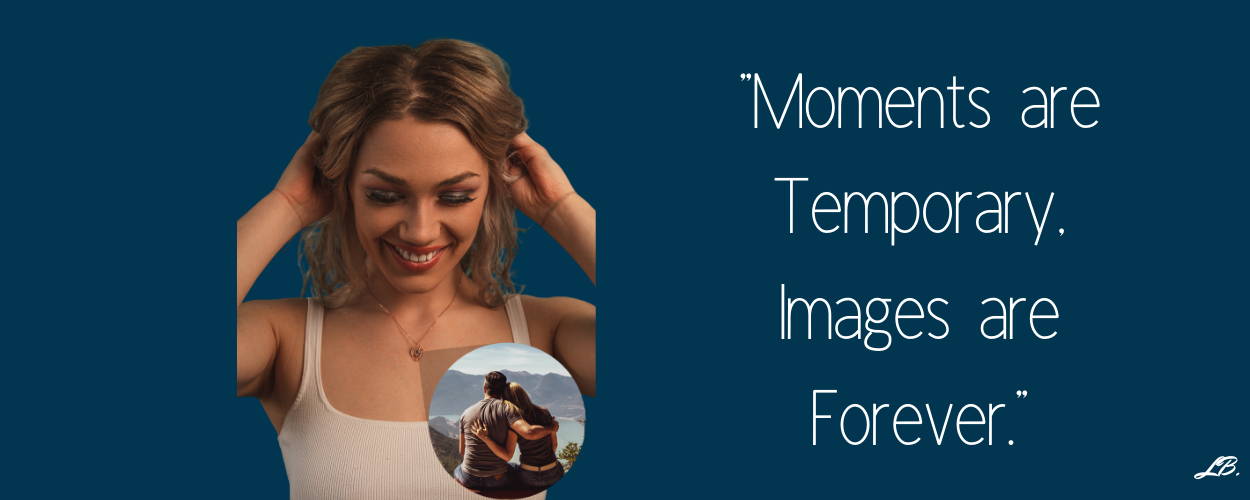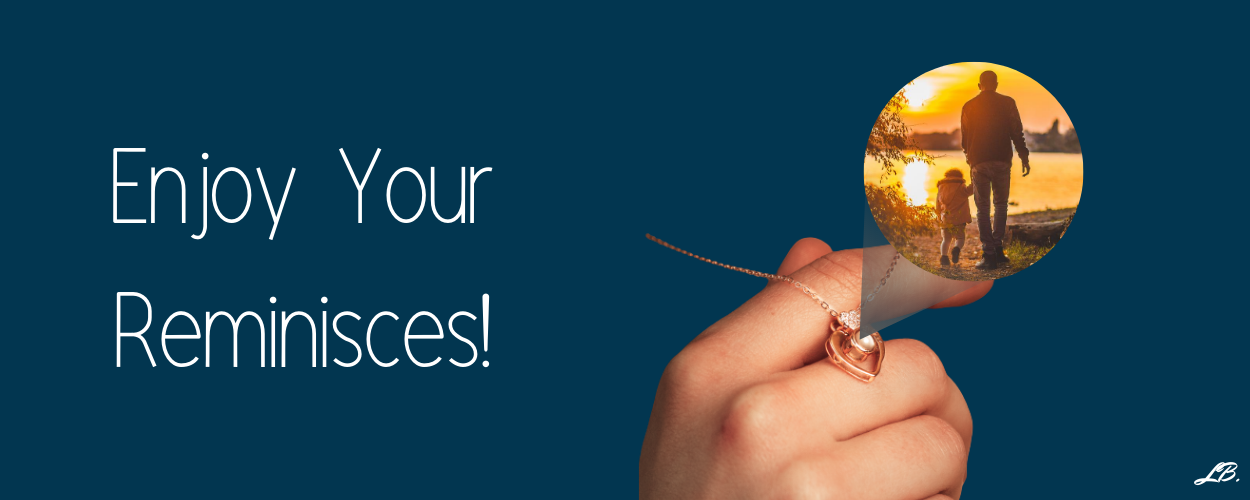 Give The Gift Of Memories
Looking for the perfect and unforgettable gift is hard. We've all been there. Surprise your friends, family, and coworkers by turning their precious photos into personalized necklaces and rings!
We at Live Beryl are more than just a company: we turn memories into products that will last a lifetime. That's something not many companies do. We wanted to be unique, and we wanted to create products that made our customers say "WOW!". Whether you're celebrating a birthday, a holiday, or a life achievement, our beautiful personalized pendants are a sure way of showing those in your life how much you care for them.
It's pretty easy. All you have to do is upload a favorite photo, and our experts will resize and touch up the image to create an exquisite final product. If you want to know more about our company, and who we are, you can do it here.
At Live Beryl, each image goes through an extreme inspection before and after production. We use top tier machine cuts to resize each image to perfection. After the image is cut, our skilled artisans then carefully implement the image into the middle crystal of each pendant. The result is reviewed by our skilled artisans multiple times before shipment.
Hand Written Gift Message
To make your custom gift even more special, we give the option for a custom message that you can write for your recipient! With no extra charge, we'll provide a beautiful card, along with hand written text! We also give you the option to ship to multiple addresses if you want to spread the love all around the world!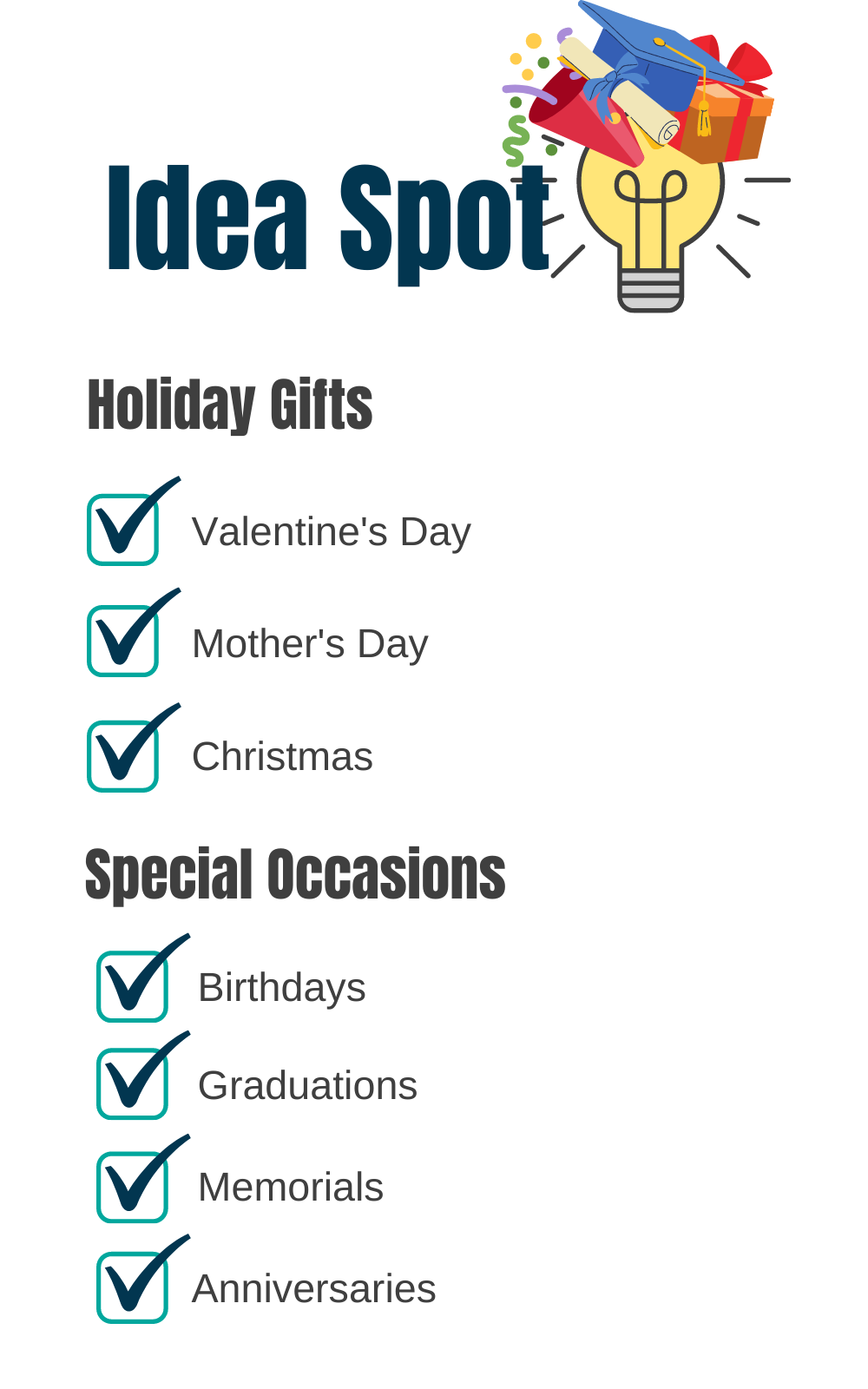 From submitting your custom image(s) in the pendant(s), we make sure it comes out the way you want to.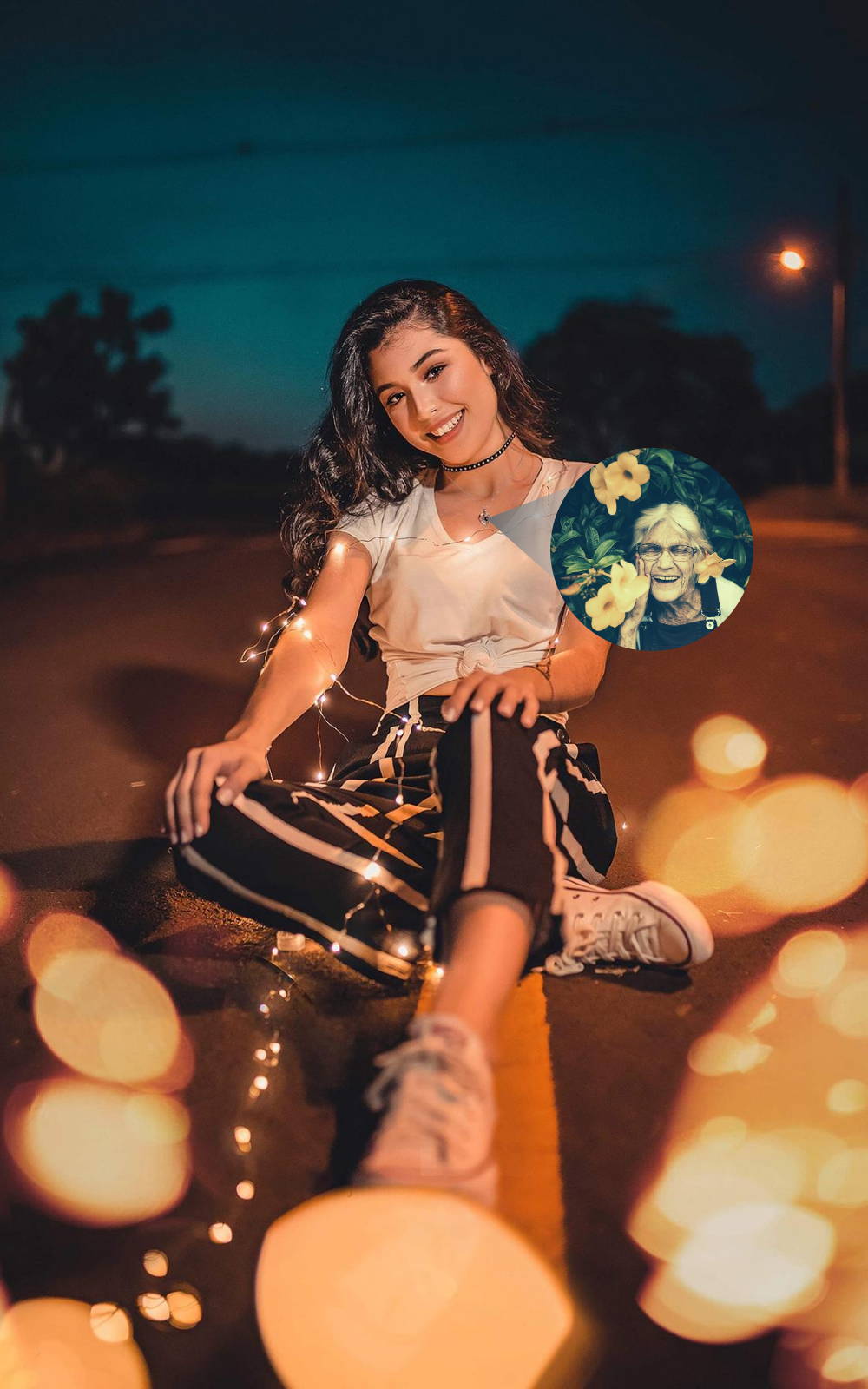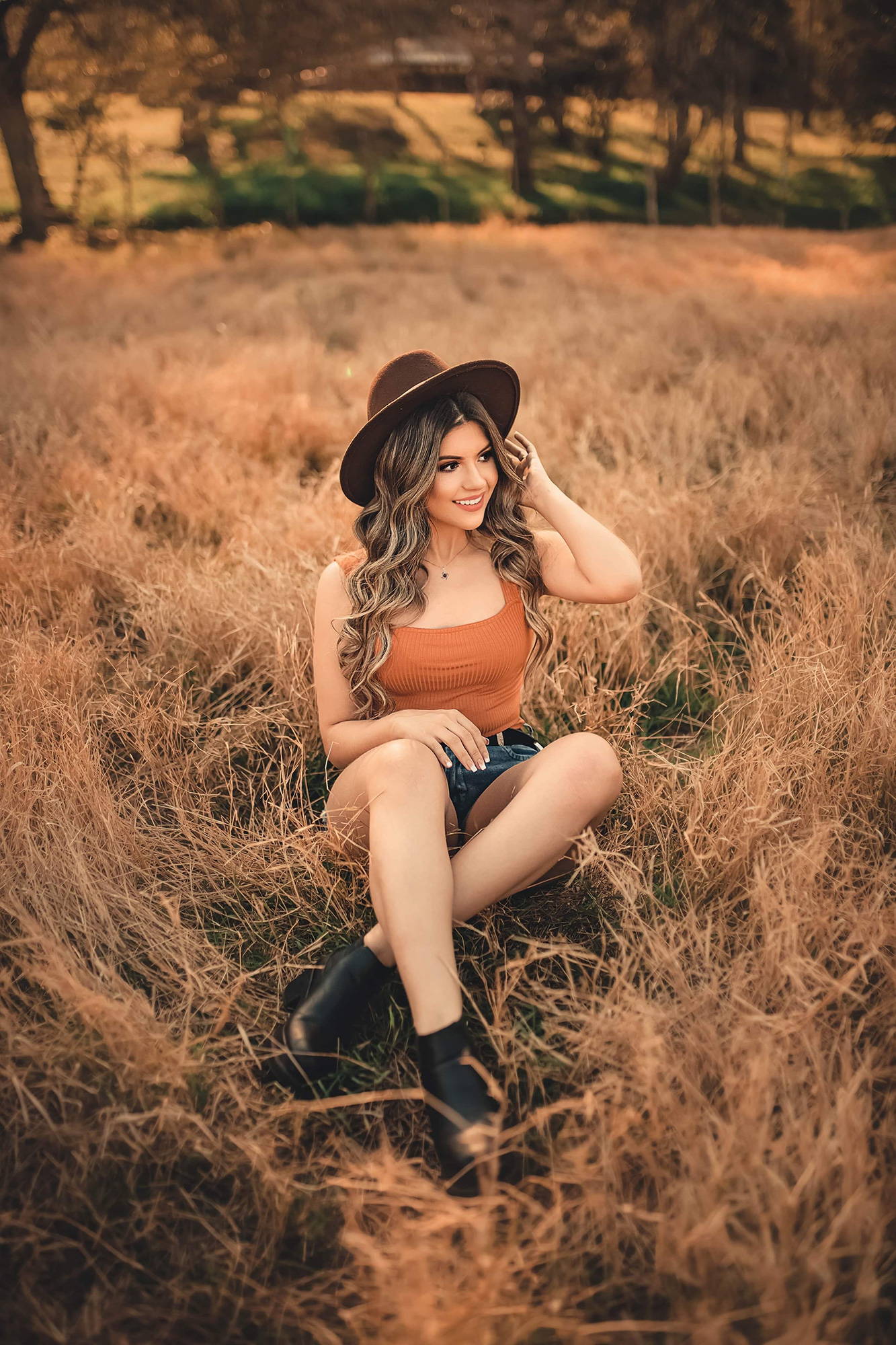 "My grandma Sheryl unfortunately passed away in the earlier months of 2019. My friend bought me a pendant with an image of me and my nona inside. I honestly started crying when I got it, but now she lives right next to my heart everyday. It honestly really was the best gift I've ever received in my life. I've recommended this company to multiple of my friends.