Enjoy Complimentary Free Worldwide Shipping on All Orders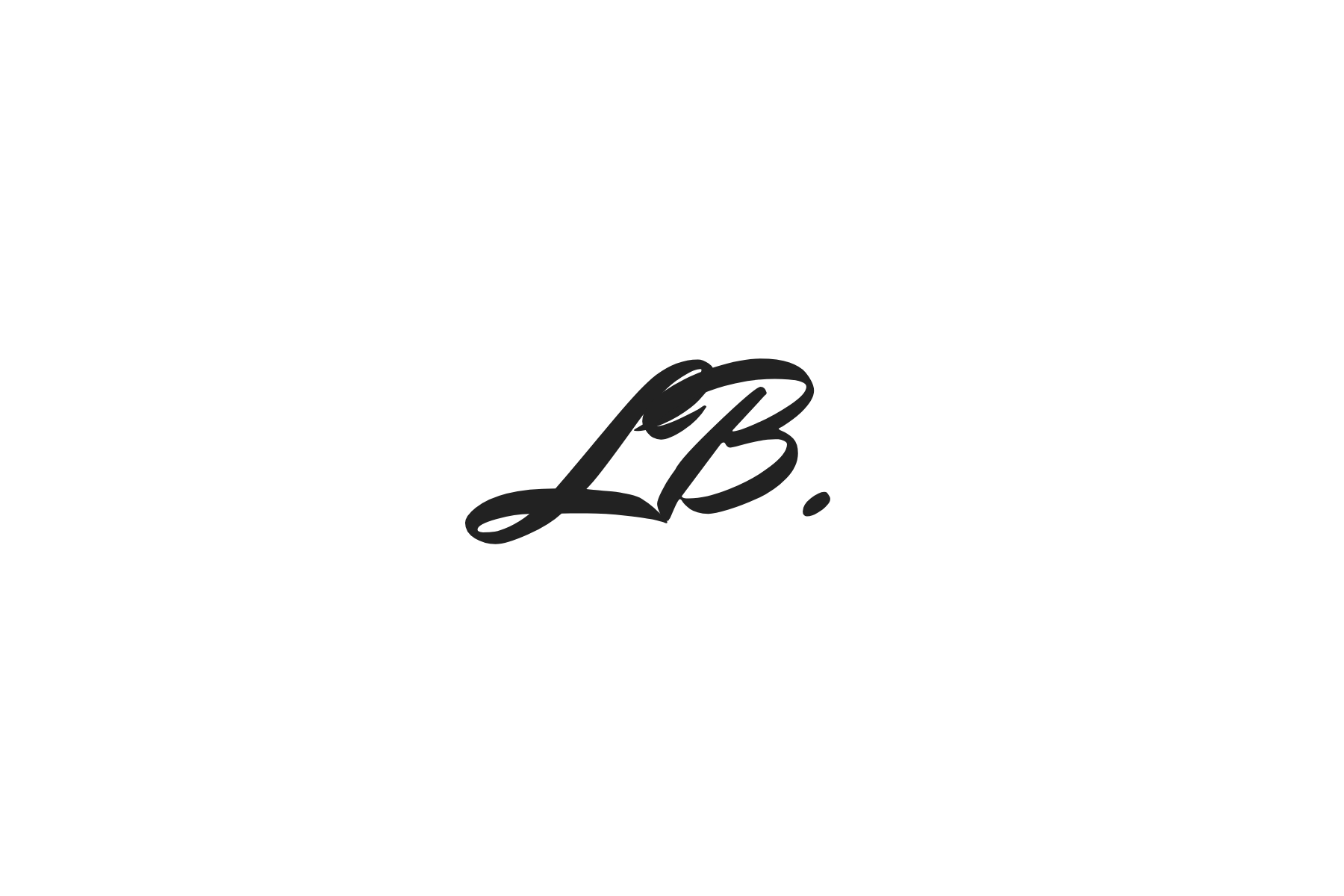 The Perfect Father's Day Gift.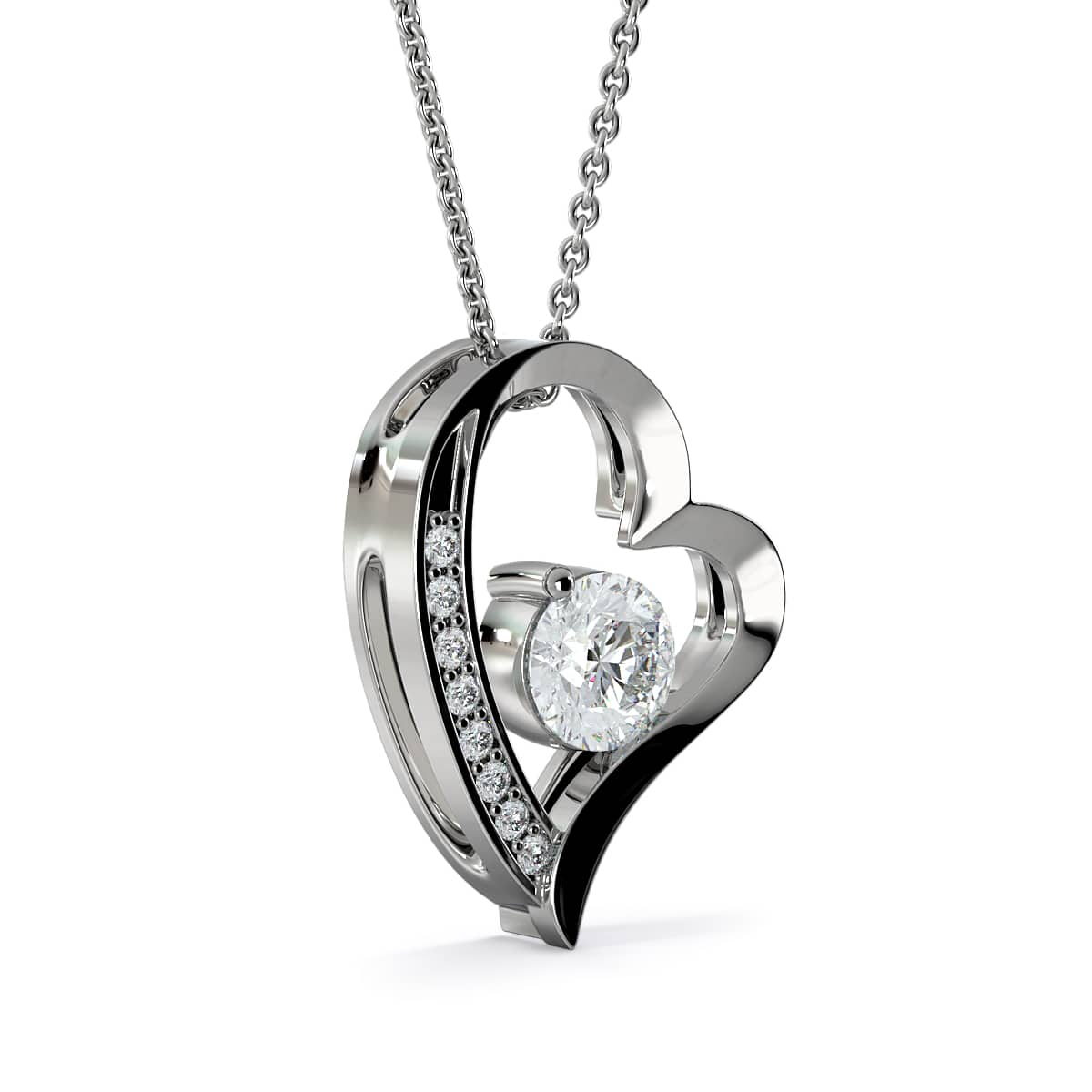 Crafted with beautiful stainless steel, we made sure our bracelets are as strong as possible, just like our fathers. Make this Father's Day special with our custom bracelets that pops can wear 24/7!
Extreme comfort and durability guaranteed.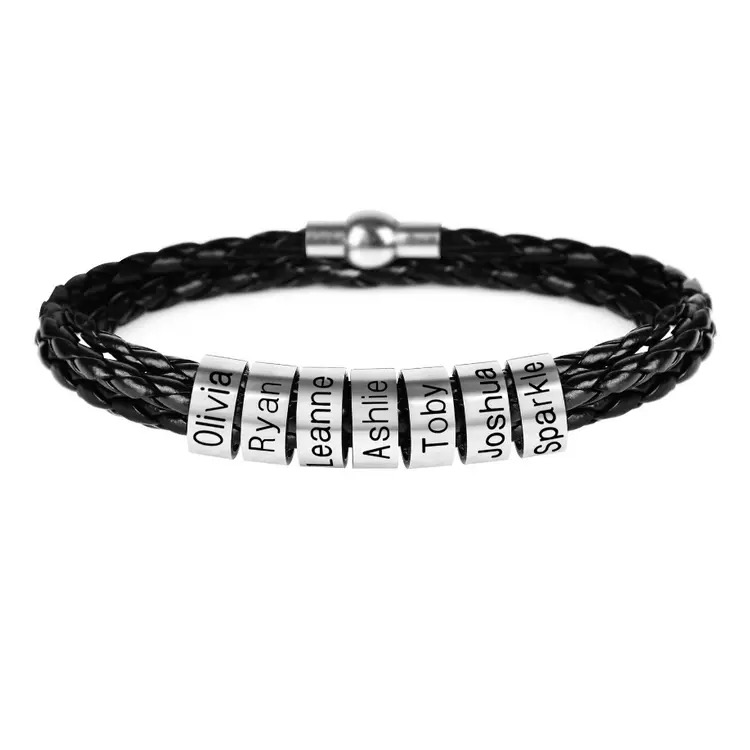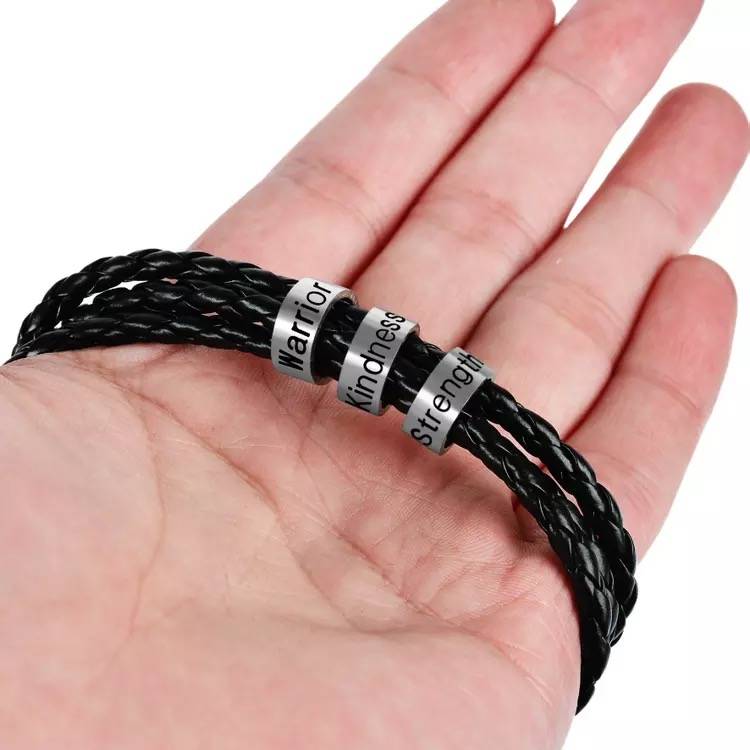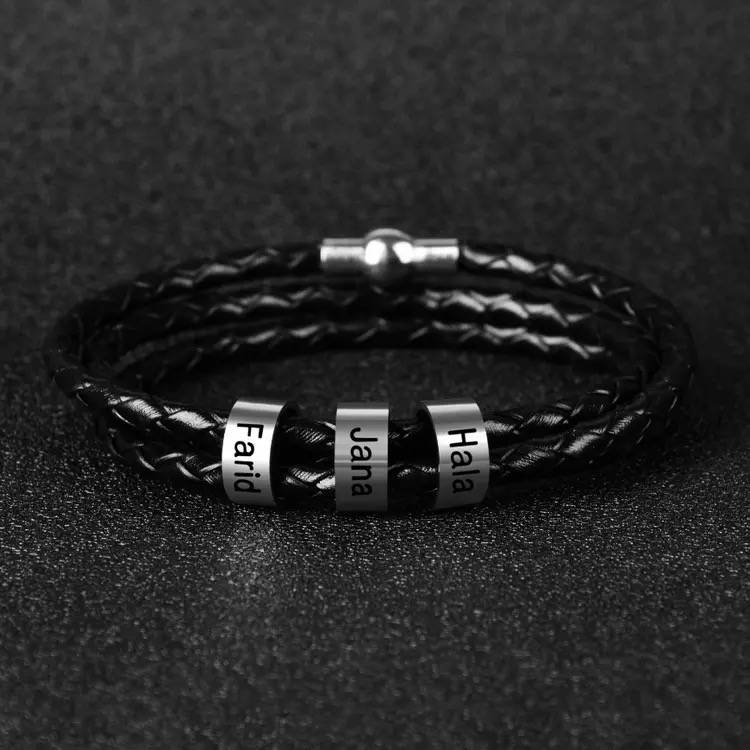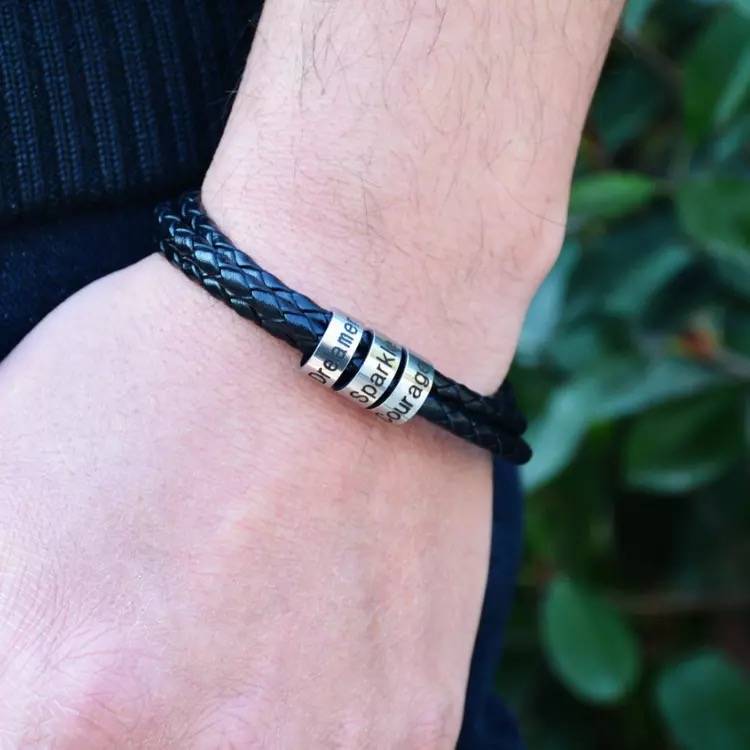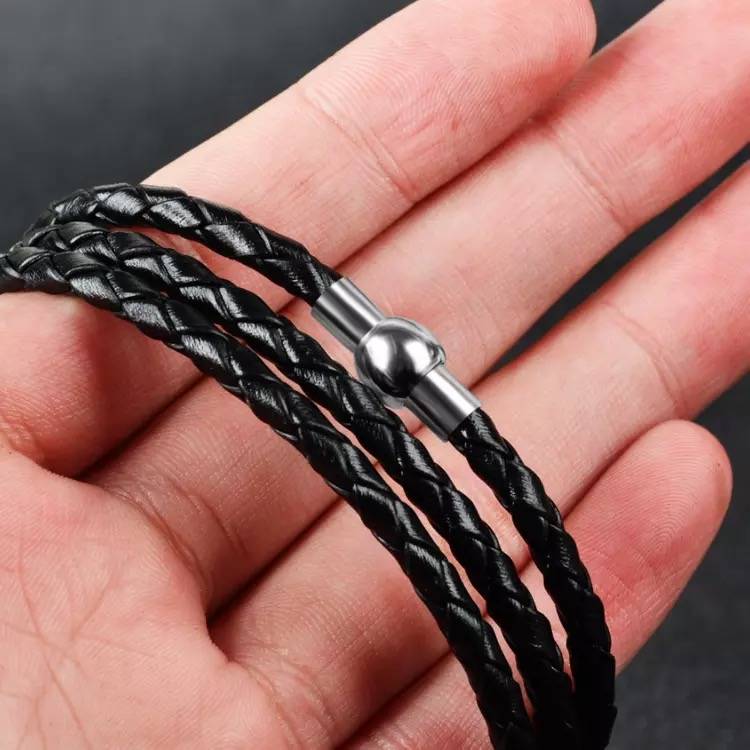 Material: Stainless Steel
Color: Silver
Charm Size: 5*12mm
Weight: 11g
1. Select the amount of names
2. Upload selected names
3. That's it! We then customize it
to perfection and ship out your product!
Hand-crafted with premium, durable resources
Made with care and quality
with multiple inspections before
shipment
Sourced used only high-quality, sustainable materials
Style: Forever Love Heart Pendant
Metal: Everlasting White Gold™️
Length: 4/5 in.
Width: 4/5 in.
Type: Secure Lock™️ Cable Chain

Clasp: Lobster
Clasp Chain Length: 18 inches

Hand-crafted with premium, durable resources
Made and shipped by working moms living in the US
Sourced used only high-quality, sustainable materials
"One of the best gifts I've ever given, my dad started choking up when I gave him this!"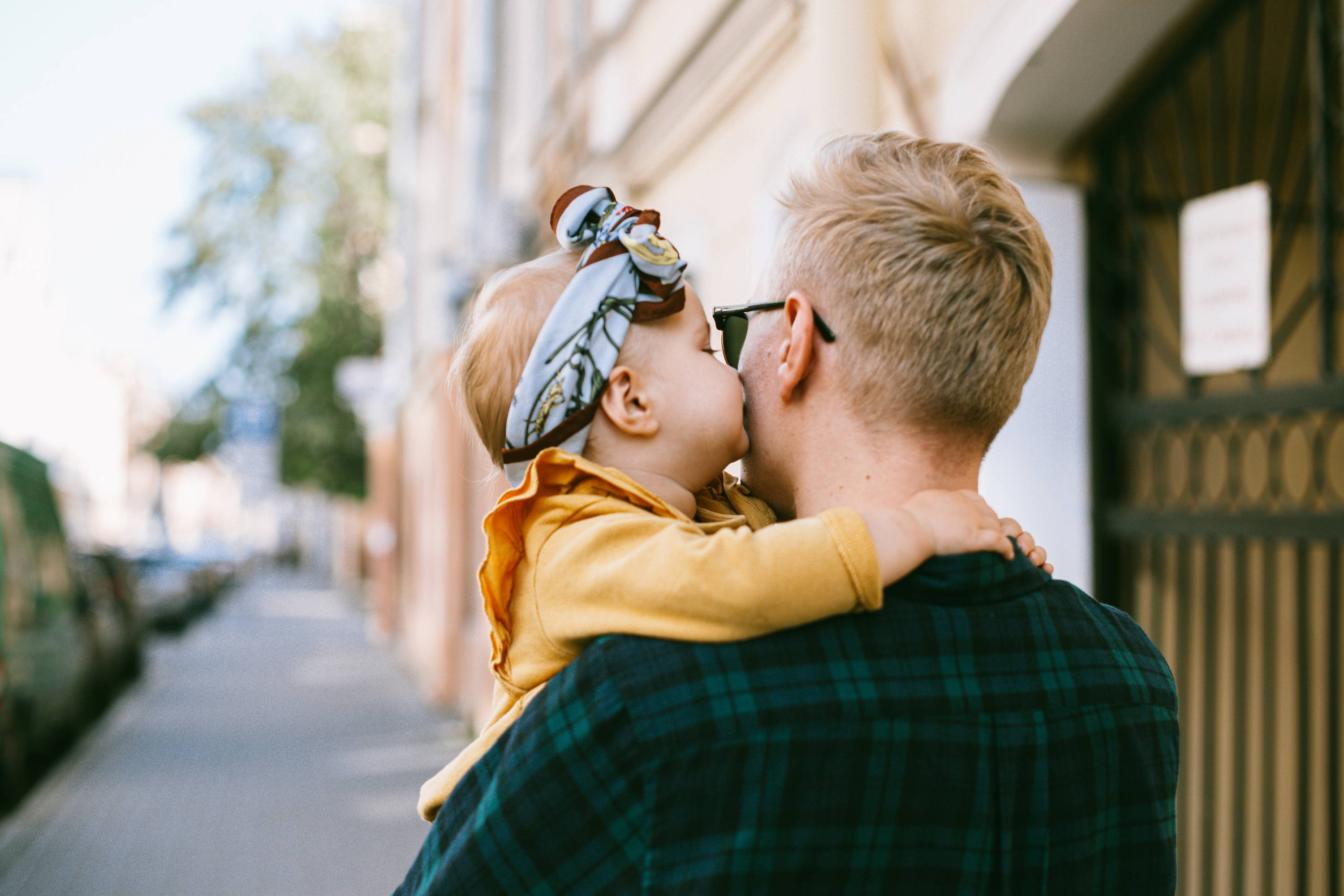 "My dad did everything for us."
When I was 10 years old, I was in a swimming race from school. My mom couldn't come to watch, with three young children at home and my dad was at work.
Although I was a very good swimmer, I didn't really care about the race since my parents would not be there. But half way through the race I heard my dad's voice yelling out: "Go girl, I am here."He had slipped away from work to be there. So I sprinted as hard as I could, as I was behind in the race and didn't want to disappoint my dad.I had two laps to go and finished up winning my race – and the next one.
I adore my dad. He taught me to swim when I was two years of age. He helped me always, and encouraged me to dive off a 10-meter board. Great memories!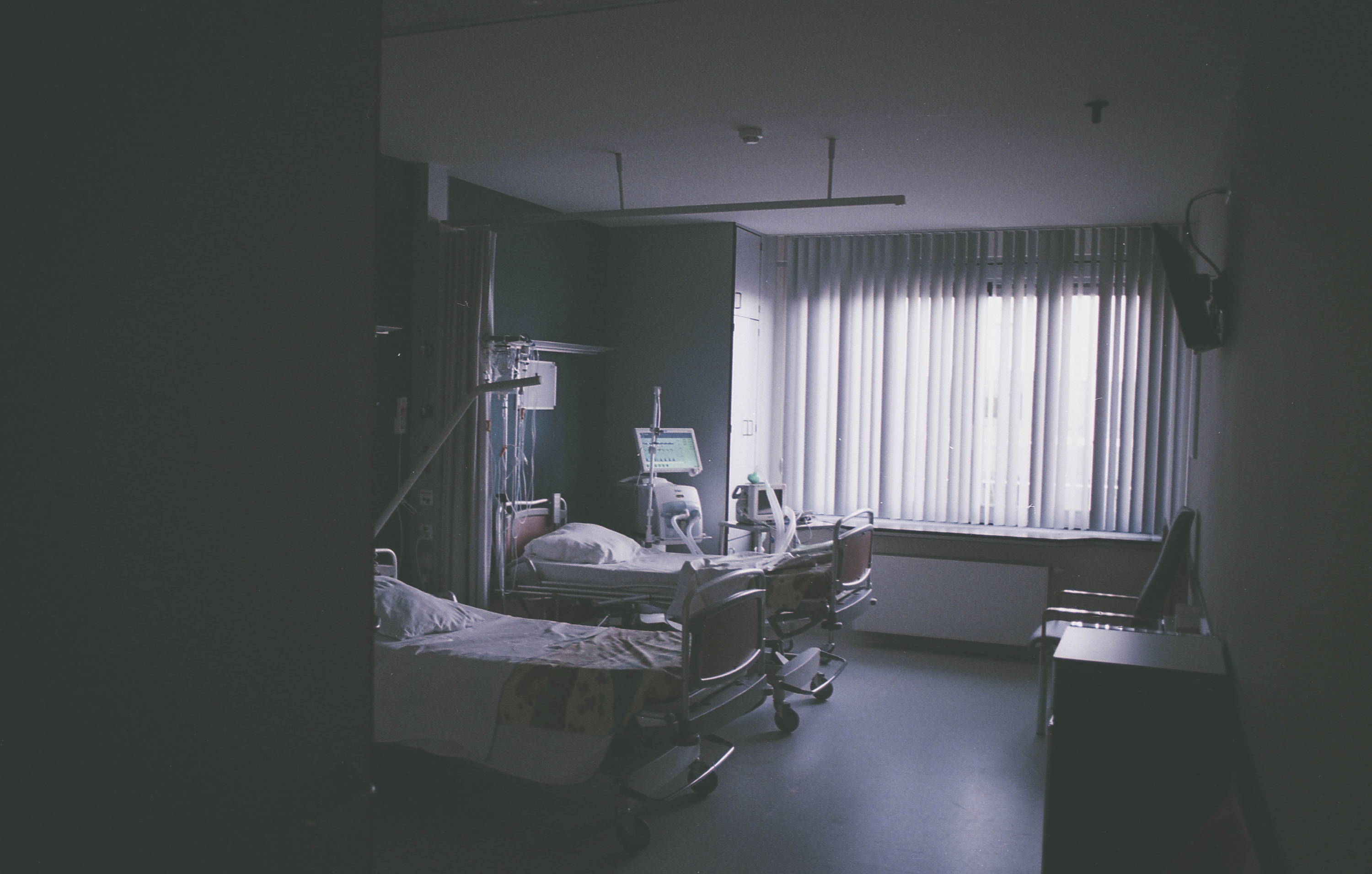 I cried over her body, apologizing over and over again. Apologizing for not being there for her. Apologizing for leaving her side...
As I was crying, I remember gripping the heart pendant necklace around my neck, the necklace mom gave me a week or so before she entered the hospital.
As I held it, it gave me a spirit of comfort, almost as if she was still there with me, telling me, "It's OK. I love you and I will always be with you." It was my only source of peace in that moment of pain.
My father is an immigrant.
He moved to the U.S by himself when he was only 18. He knew no English, and didn't have any connections.
He didn't ask for help from anyone, and he really put our family on his shoulders. He paid all of the bills, and showed so much love to my brother and me.
I remember one time when we saw a homeless man in front of the gate when we were walking back into our apartment after he picked me up from school. The man didn't have any shoes on and his feet looked dirty.
My dad looked at him and took the shoes off of his own feet and gave it to the man. "Take care of yourself" my dad said.
That moment will always stick with me.
I adore my dad for all that he's done for me and my family, and I can't thank him enough. I love that man to death!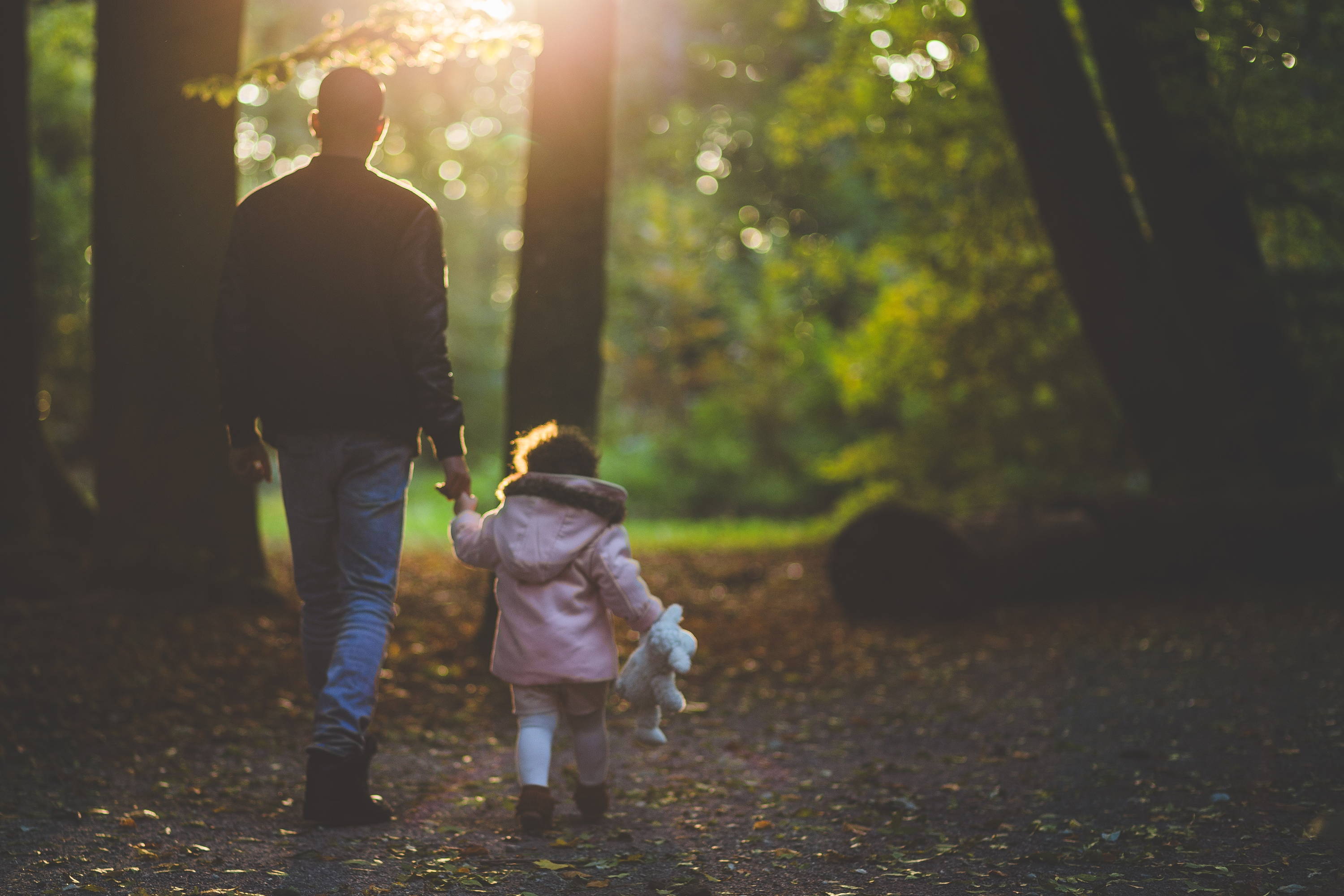 Give a gift that will last a lifetime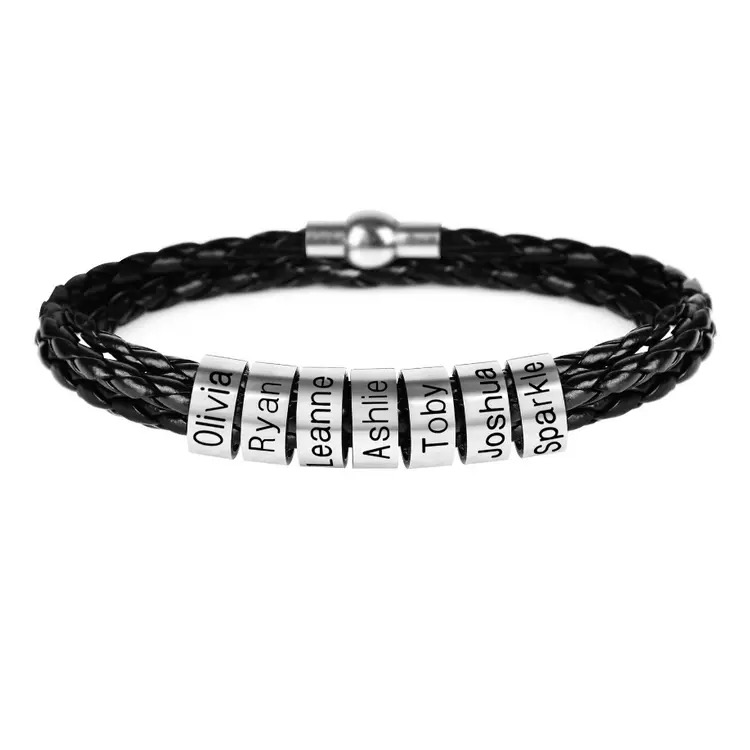 This timeless bracelet is titanium plated with a vibrant silver finish.
Bracelet fully customizable.

The perfect Father's Day gift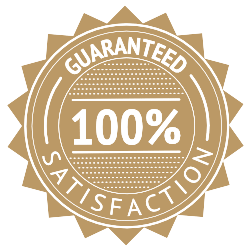 100% Money-Back Guarantee
If your order arrives damaged whatsoever, we will provide a 100% refund guaranteed.
FREQUENTLY ASKED QUESTIONS
How long does customization take?
Customization takes 15 days on average. Depending on the time of year, this time can vary!
Will my order get to me without any issues?
USA Shipping: Please allow 10 - 15 business days for your product arrive to you.
International Shipping : Please allow 25 - 30 Business Days For ShippingCustoms on international shipments are the customer's responsibility and vary depending on the country.
Please contact your local customs office to find out your countries rates.
IMPORTANT: Any customs or import duties are charged once the order reaches its destination country and must be paid by the recipient of the order.
Do you have a money-back guarantee?
Yes! We have a 30-day money back guarantee. If for any reason your product arrives damaged we will provide a FULL refund.

What's the limited time offer?
For right now (and only available on this site) we are letting everyone purchase our lovely Forever Love bracelet at a 60% discount! Once this offer ends, it will go back to its original price of $44.95.
Get The Bracelet He'll Remember, Forever.
Don't Wait. This 60% Discount Ends In...